PRODUCT RENTAL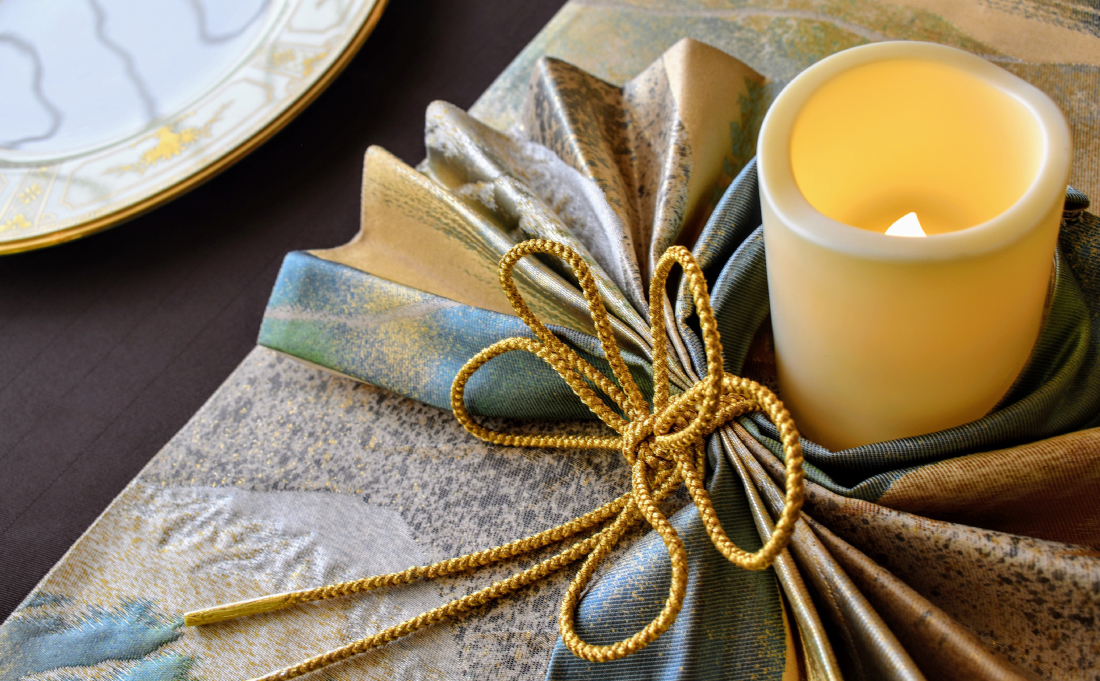 KIMONO OBI RUNNER
We want as many people to get close with kimonos and Japanese clothing as possible. It is AITTA's wish is to show the world the beauty of Japanese silk fabrics. It is our belief that wearing and using them in diverse situations will help carry them on the the next generation, and create our products to this end. Kimono obi sashes are one such product. These sashes start as a simple straight band of silk fabric, and are transformed into beautiful works of art by their creators. We started an obi rental service to help bring this miracle to our clients' services. Hotels, restaurants, Japanese-style restaurants, event venues… Add fine Japanese designs to your interior coordination to improve your hospitality services. We would be happy to help you add a special touch of color to your home parties as well. Products are available for use for starting at seven days. Send us an inquiry for consultations on new atmospheres every month, themed coordination, and more.
一人でも多くの方に和服・着物を身近に感じて頂きたい。
そして、日本の絹織物の美しさを世界に知って頂きたい。
AITTAの願いです。
着物の「帯」。
ただの直線の絹織物が、人の手により美しい作品へと生まれ変わる。
その奇跡を空間の潤いとして加えて頂きたく、
お手軽にご利用できるテーブルランナーのレンタルサービスを始めました。
ホテル・レストラン・料亭・ギャラリー・セレクトショップ・・・ 
もちろんご家庭のホームパーティーにも特別な彩を添えるお手伝いが出来ましたら嬉しく思います。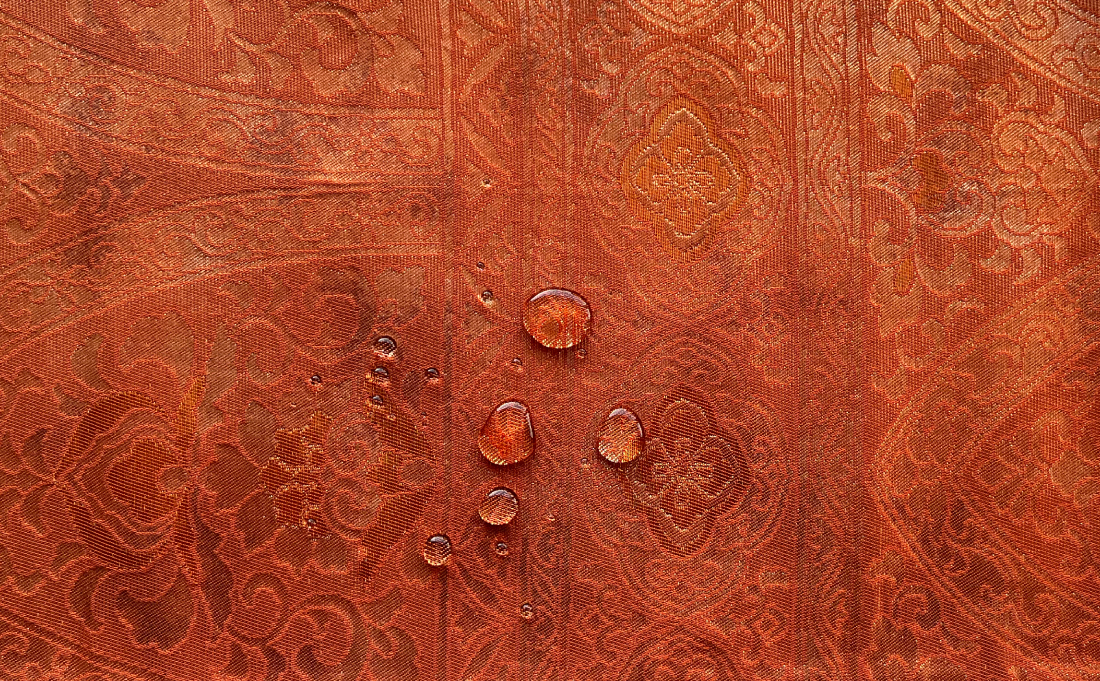 I give KIMONO OBI RUNNER the special water repellency for exclusive use of the kimono.A problem of the pollution is reduced if you can wipe it off with tender cloth immediately when water attaches in normally using it.
KIMONO OBI RUNNERには着物専用の特殊撥水加工を施しております。水分が付着した際は、すぐに柔らかい布で拭き取って頂ければシミが付着する心配が軽減されます。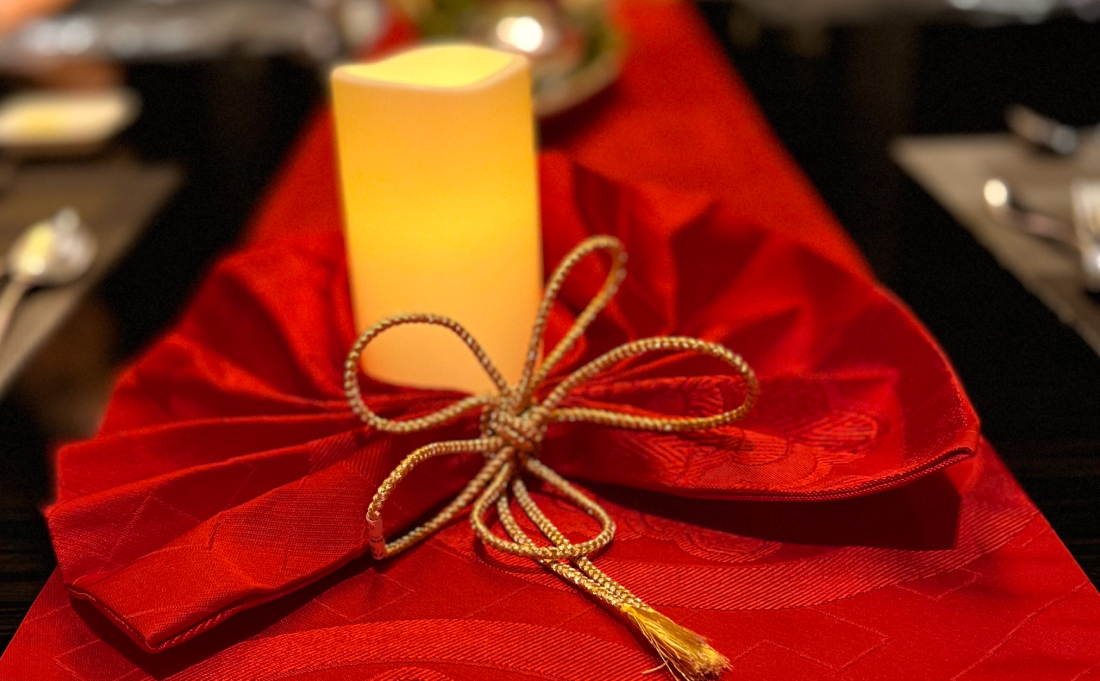 We have made folding fans using ornamental knot techniques to accompany certain products. Please enjoy this additional "specialty" item made from a single belt like our flower and candle ornaments. It is your idea and may be pleased as a special item.
一部製品には付属品として飾り結びの手法を用いた扇をご用意しました。花や蝋燭の装飾など一枚の帯から生まれたもうひとつの「特別」をお楽しみ下さい。お客様のアイデアで、思い掛けないおもてなしのアイテムとしてご利用頂けるかもしれません。
KIMONO OBI RUNNER